What to bring? That's a good question.
You're going to meet new people. You should network with those people. One of the best & most effective ways to do that is to bring business cards. Hand them out & follow each other on social media.
You're an artist. You should be ready to draw. However you draw, a sketchbook, a tablet, whatever process works for you. Bring that and be ready to work along with some of the presenters.
A printed tattoo portfolio. This is the easiest way to share your work & get critique.
A notebook & pens/pencils. You're going to be give a lot of new information. Write it down so you don't forget it. Video and audio recording is prohibited. However, you will have the ability to take notes.
In summary, you should bring:
Business Cards
Sketchbook and/or tablet
Printed Tattoo Portfolio
Notebook and Pens/Pencils
Government Issued Identification
Masks and other necessary PPE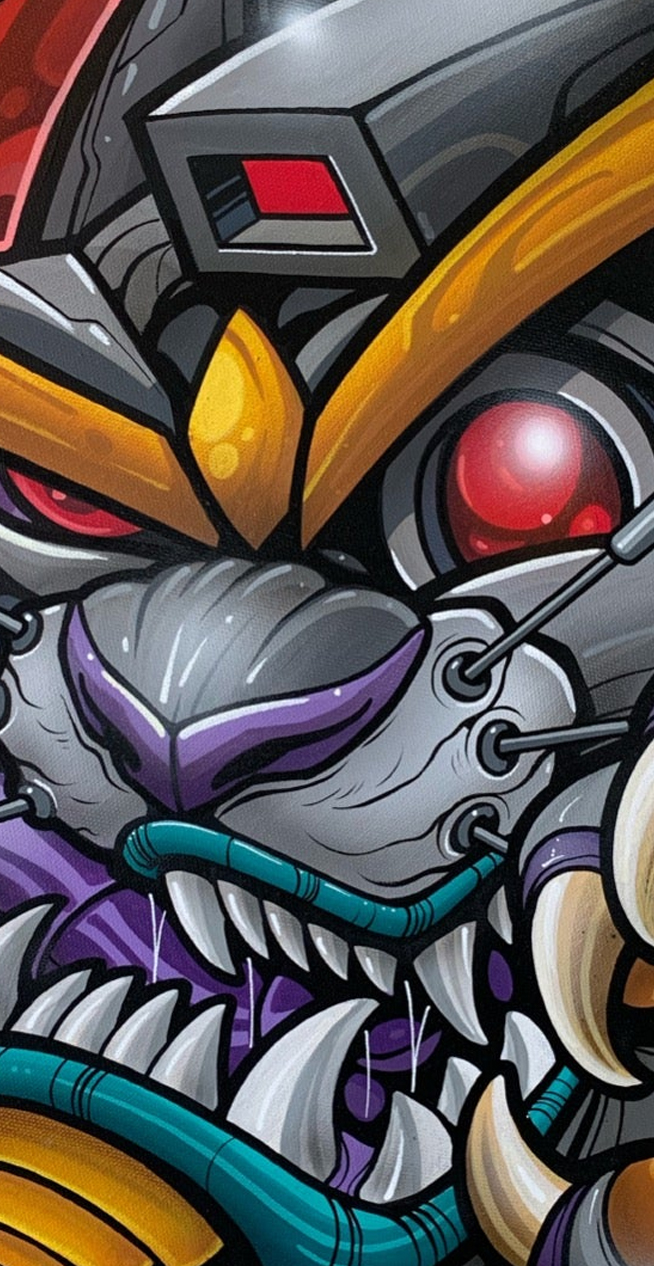 Jump start your artistic & career growth by attending this limited seating event.