Dave Tevenal is one of tattooing's best known names. He has spent his entire career, fine tuning a process, that has made him an art producing machine. There is no one in our industry that works as effectively as Dave. Join us for 3 days and do your best to keep up.

Dave is a father, muralist, illustrator and tattoo artist. His work is influenced by Comic Books, Pop Culture, Contemporary Art, Americana, and Japanese tattoo imagery. Dave has worked with many great companies like Marvel Comics, Vice Media, The Hundreds, and more. Dave tattoos full time at Memento Tattoo & Gallery in Columbus, Ohio. He also works a night shift creating multimedia art pieces while most of us are sleeping.
During day one, you will work through the process of creating art that will become a tattoo. Attendees will work along side Dave with the ability to ask questions along the way. You will start at the beginning with client reference & follow along to a completed design that both the artist & client will be excited about. Whether you work digitally or in a physical medium, Dave had tips & advice that will propel your designs to the next level & help you impress your clients. Years of hard work & expertise have helped him create a process that is effective & efficient. Watch & mimic this streamlined method to make the most of your hard work & time.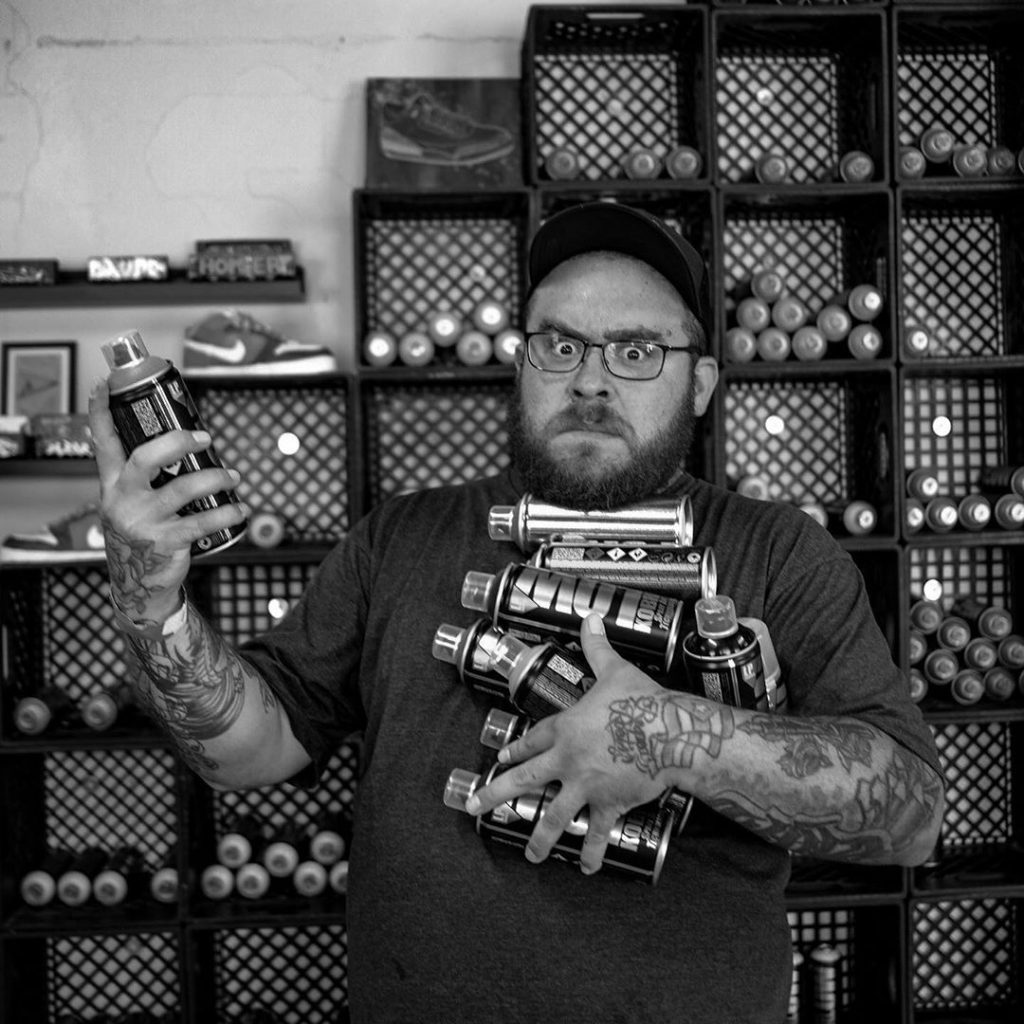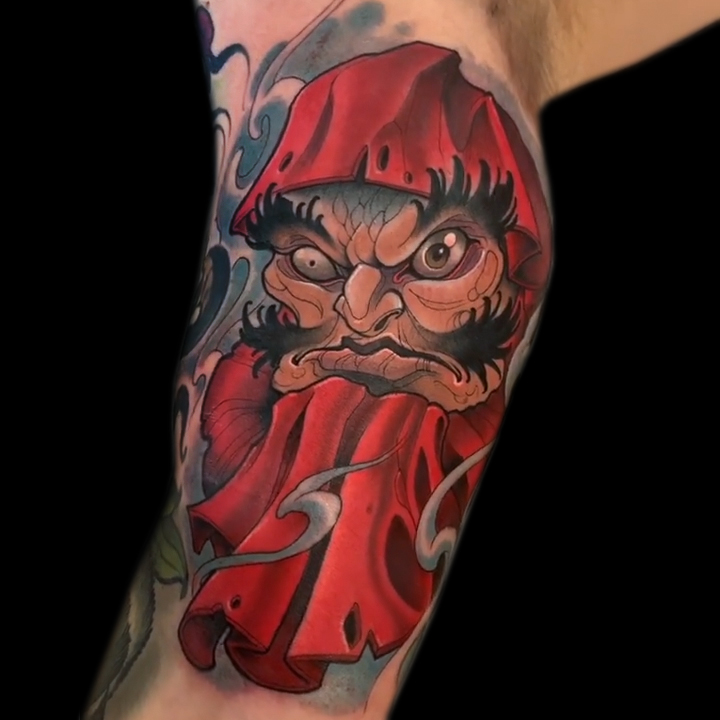 On the second day, you will watch as he makes a tattoo, start to finish. Watch, learn, and ask questions as Dave prepares the drawing, stencil, and client. During application of the tattoo, he will walk you through, step by step, as you look on. Live in-person viewing & multiple camera angles will make sure you don't miss a thing. He will narrate his approach to the tattoo & answer all questions from attendees in real time. Finally, he will discuss photographing, video of the fresh tattoo, & offer his advice on healing heavily-saturated tattoos.
On day 3, we will lead art discussions, critique, & time to make physical art. Reviewing and understanding the lessons learned in Day 1 & 2 is critical for retaining knowledge. Day 3 will end with a private group dinner.
Jump start your artistic & career growth by attending this limited seating event.